Zilele trecute ne-am revazut cu Mark Gitenstein, fostul ambasator al Statelor Unite in Romania, ca sa ne spuna povestea lui si care este sfatul lui numarul 1 pentru a avea succes. A iesit o discutie foarte placuta de 8 minute, pe care va invitam sa o urmariti.
Concluzia, pe scurt, ca sa nu va mai fierbem: PERSISTENTA!!!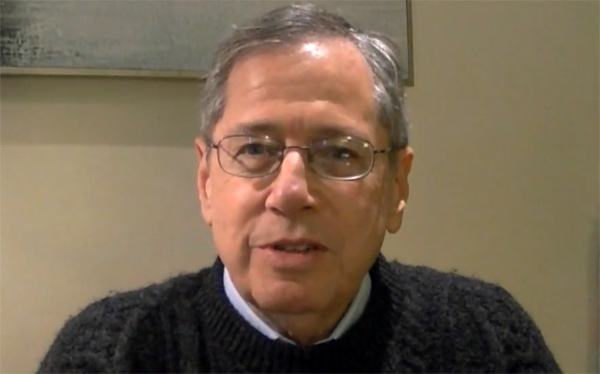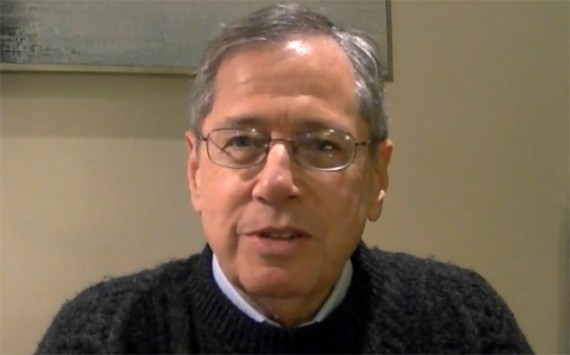 I'm special counsel at American law firm Mayer Brown.
I finished one year ago as US ambassador here in Romania. .I had the honor and pleasure of serving for 3.5 years. It was the most enjoyable experience in my professional career.
I was trained as a lawyer. […]
I grew in a small very remote town (3000 people) in Alabama.
I came of age in the middle of the '60s – a period of vast movements… I was inspired by that. I wanted to make my country a better place.
Fortunately I have been parents that encourage me to take big risks and to move ahead.
I've went to Duke University.
I didn't know anybody in the political system. I was determined to have an impact.[…]
I was become appointed at the very low levels. […]
Mark Gitenstein: I had very good mentors –important senators. One of them, Joe Biden, was a very young senator. He has 29 y.o.
In 1976 he had been in the Senate for 2 years… he inspired me!
Mark, you have to work very hard to have an impact.. So, I did that.
He was the least important senator at the time (being the youngest).
I was 2 years younger than he was. I was 30 when I met him
We grew up together. He took big risks for things he really believe it. I needed to do that too.
After I worked for him for 13 years, I had to work for a law firm to make money to send my kids to University. […]
Originally, I was to have another job in the administration.[…]
Biden came to me at one day and asked me: Do you want to be an ambassador?[…]
My family was Romanian.
When I came here I felt in love of the country.[….] Since I've left being an ambassador, I continued to be involved, because I love Romanian people [….]
Of you put your mind on what you want to accomplish, just that spirit, when you face any problems; it will get you through the day.
Mark Gitenstein: What is the quality that best exemplifies your success? Persistence – Never give up! Unswerving persistence to the goal.
It was an honor.