Javier Garcia del Valle, Executive Vice President/CEO at Happy Tour joined StartEvo Hall of Fame, by helping us inspire people through EXAMPLE. We kindly invite you to watch the video and learn from his experience. For those who do not know, Happy Tour is the biggest travel company here in Romania 🙂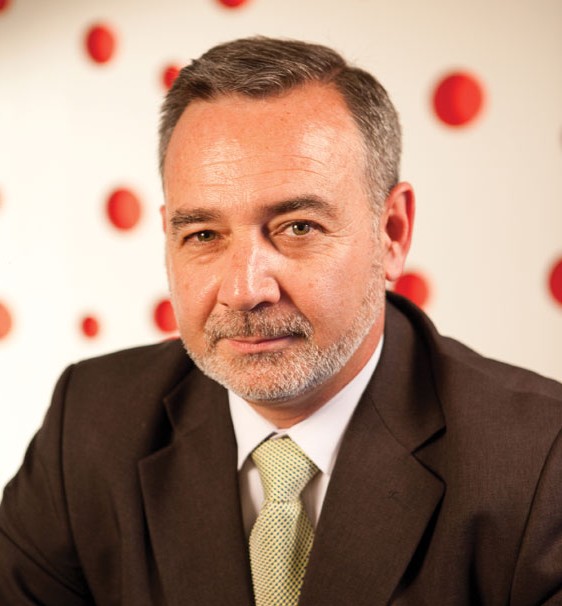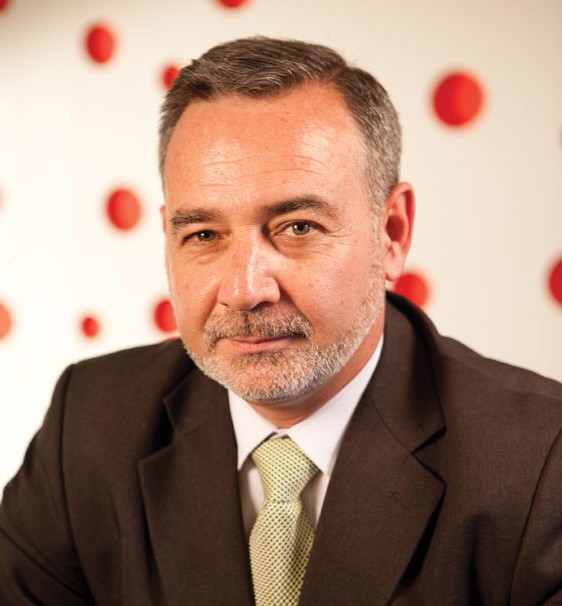 I am Spanish. 45 years. I was born in Malaga, on the Mediterranean Coast.
All my life i was influenced by my father's job (also in travel industry). At some point I decided to do the same thing. After finishing my university studies, I started to work at my father's company.
In 2000, on January 3rd, I started with an American company, focused on bringing Americans 50+ years old in Europe. For this jobs I started to go to Munich – I stayed there 3 months.
On 9/11, my company suffered a lot, because the American citizens did not travel to Europe anymore. From 80,000 passengers a year we moved to 8,000 passengers a year. Everything we have build became too big. We started cutting jobs. I had to fire 50 people in one day. Then, in one day, I was also fired.[…]
I am proud to say that I still have a fantastic relationship with them (my former employers). But business is business and companies must make money. I would have done exactly the same.
In that moment I said – I have a wife and 3 kids (now I have 4) – I need to do something, to feed them. I started an online reservation platform, focused only on Malaga and Costa del Sol.[…]
I wanted to have a specialized website, so the others (competitors) can only dream of. I sold the company 3 years after. It worked very well.
Meanwhile, I founded a new company – we opened offices in Malaga, Beijing and Shanghai. Nobody was thinking at China as potential market. […]
At one point, a company called me, telling me that they will buy a company in Romania and asking for my help.[…]
In 2008, I joined Happy Tour. The company was already bought.  I came in Romania for 2-3 days/month. In December 2008, they requested me to do more intense working here. It required 15 days/month. After finalizing this job, they told me why don't you stay here and run the company. That was a shock. I called my wife. She supported me from the very beginning. In February I sold my company and I relocated to Romania.
So I came here in Romania with my wife, my daughter (12), my son (9) and my small daughter (3). My eldest son remained in Spain to continue his last year in the education system in Spain, and then he could go to Spanish universities.[…]
Here in Romania the winters are very cold. In Malaga, at 12 degrees, we are close of closing schools because it too cold. Here we have -24 degrees in winter. 🙂 […]
In 2009, the crisis came. I was here during the not-so-good years. Today, we have bought 4 companies. We have 76 offices in the country. We are the biggest travel company in Romania. We prepare the company for the future exit.
[…] Each country is different; you need to take the best of out each company. I had the opportunity to work in different areas of tourism. […] We are quite an international company.