Javier Garcia del Valle, Executive Vice President/CEO at Happy Tour joined StartEvo Hall of Fame, by helping us inspire people through EXAMPLE. We kindly invite you to watch the video and learn from his experience. For those who do not know, Happy Tour is the biggest travel company here in Romania 🙂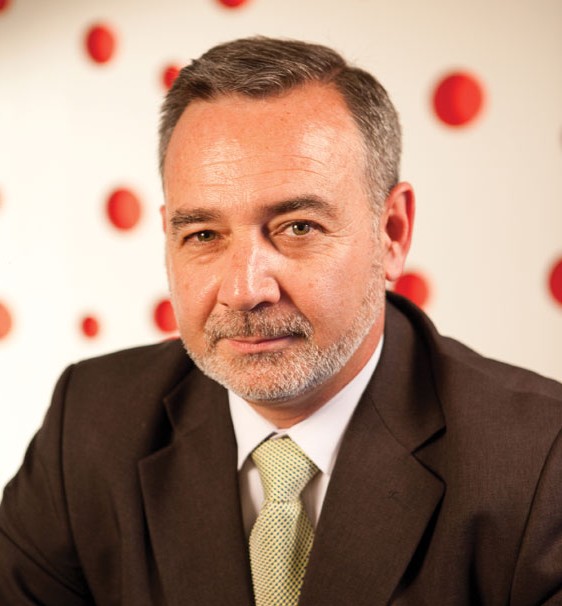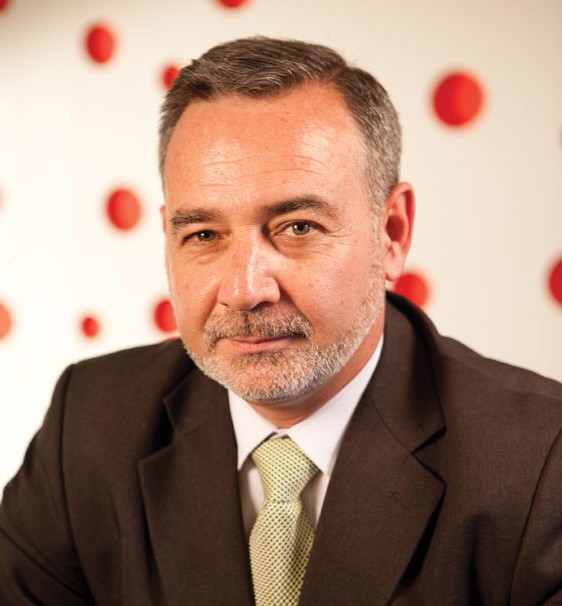 I am Spanish. 45 years. I was born in Malaga, on the Mediterranean Coast.
All my life i was influenced by my father's job (also in travel industry). At some point I decided to do the same thing. After finishing my university studies, I started to work at my father's company.
In 2000, on January 3rd, I started with an American company, focused on bringing Americans 50+ years old in Europe. For this jobs I started to go to Munich – I stayed there 3 months.
On 9/11, my company suffered a lot, because the American citizens did not travel to Europe anymore. From 80,000 passengers a year we moved to 8,000 passengers a year. Everything we have build became too big. We started cutting jobs. I had to fire 50 people in one day. Then, in one day, I was also fired.[…] (more…)